Our mediators
Our mediators
Lawrence Harrison
Lawrence Harrison
Lawrence was formerly a partner in a leading London media law firm and co founded and managed another. He has more than 20 years experience of finding solutions for clients ranging from multi national corporations to individuals and has been widely praised for his calm, efficient and very commercial approach. He trained as a civil and commercial mediator in 2008 with ADR Group and joined Mediation First to develop their Civil and Commercial Mediation Practice in 2011.
Click here for Lawrence's Mediator Profile
Combines a good legal mind with an extremely commercial outlook (Chambers)
Tremendously impressive (Legal 500)
A good listener who quickly grasped the dynamics of the relationships in question (Solicitor)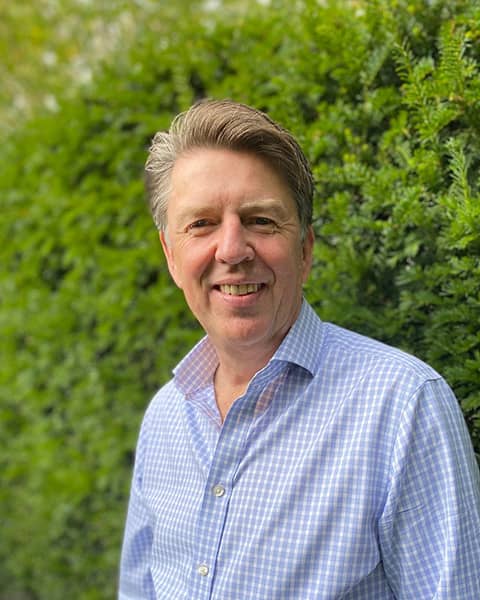 John Loram
John Loram
John has trained as a solicitor with Farrer & Co; one of London's most prestigious law firms, before moving to Devon. In 2003, he set up South West Mediation and under his joint direction it has outgrown its regional home and now, as Mediation First, it is one of the largest mediation services in the UK. As a mediator for 20 years, John has mediated in excess of a thousand disputes with values of up to £50 million, making him one of the country's most experienced mediators.
Click here for John's Mediator Profile
Was impressed throughout... a positive experience. Good rapport with client (Solicitor)
John's style was excellent. He filled us with confidence (Solicitor)
I do not think the service can be improved. I was impressed by the skill and clarity of thought of the mediator (Client)