Our mediators
Our mediators
Our team of fully certified mediators come from a variety of backgrounds, and all are qualified to the highest standards for mediation practice. Depending on your specific case, the appropriate mediator will be assigned to you, ensuring the most efficient process and speedy outcome for your business.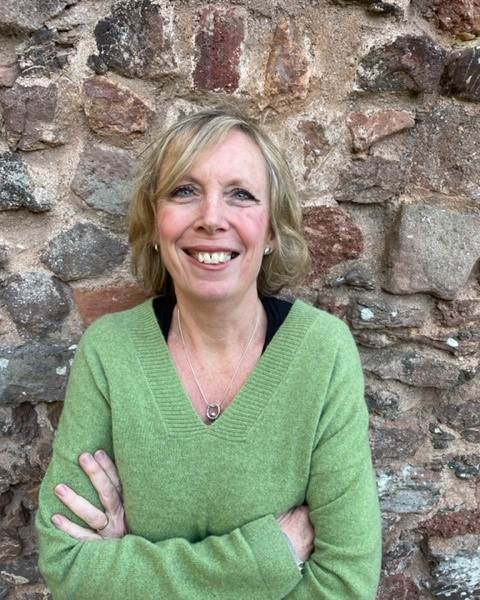 Vicki Lewis
Vicki Lewis
Vicki comes from a legal background having worked as a solicitor for many years before setting up South West Mediation 15 years ago. Vicki is a very experienced mediator. She is also a Director of Human Resources for Mediation First which means she is ideally suited to supporting teams and individuals resolve their disputes and differences within the workplace.
The approach and the way the mediator handled the sessions was very skillful and made what was potentially a stressful and difficult situation easier to handle. Having been doubtful I am now persuaded on the value of mediation. I believe that Vicki Lewis's personality and skills were paramount in my coming to this conclusion
Lawrence Harrison
Lawrence Harrison
Lawrence was formerly a partner in a leading London media law firm and co founded and managed another. He has more than 20 years experience of finding solutions for clients ranging from multi national corporations to individuals and has been widely praised for his calm, efficient and very commercial approach. He trained as a civil and commercial mediator in 2008 with ADR Group and joined Mediation First to develop their Civil and Commercial Mediation Practice in 2011.
Combines a good legal mind with an extremely commercial outlook (Chambers)
Tremendously impressive (Legal 500)
A good listener who quickly grasped the dynamics of the relationships in question (Solicitor)